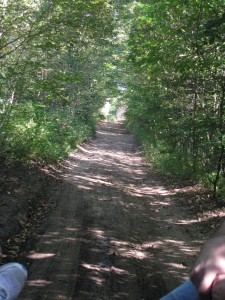 Human mind is very set mind and it's hard for him to come out of his comfort zone. The mind always try to see right time, location, etc to make any decision. But some time like lightening you realize that you need to start right away to your journey where you want to go in your life and most important is where your happiness is. So I decided to go alone to Natures Creative Edge event at Michigan.
Most of the time I travel with family and Pramod takes care of us. But now all by alone myself I have to find all the possibilities for everything what ever it comes, with open mind and just explore what ever is offering.
Bob's property itself is inspiration for artist. 5 acre woods property, wonderful house in the woods, around that house very nice personal areas created. You can sit on the small bench made up of wooden branches of tree, relax near to the stream… watching that stream for a long time, take a walk around the woods while designers work or sit under the tree watching out of nothing or go for a moss collection!!! It was the best part of participating that event. Don't miss it…Just laugh laugh and giggle.
We never get such a time to enjoy in city life especially only for our self. You believe it or not it is needed. Knowing yourself for a while!!!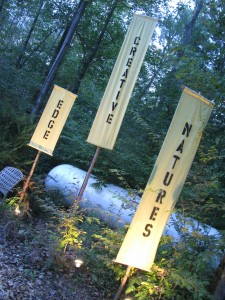 The concept is cool..artist come together and try to open up their creativity in nature. From every day hassal and bussel, busy life running around the clock gives the break to mind, body and soul. Artist and designers donating their time and efforts to make this event successful and somewhere helping our stress too. This was the first time I was participating as a volunteer for this event. I realized there are wonderful friends, people around us who are ready to help you, be with you. Here you will find group of people who were passionate about art. Personally love to go these kind of events. People who know me will understand that from my past experience with other events I believe I found friends, artist, presenters who inspired me so much and it helps me to fly my creativity with my imagination. And this time also it was true.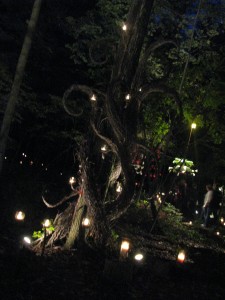 In the evening thousand of candles lighted and in the illuminated light the whole area transformed into paradise on earth. Was waiting to become a little dark and when I entered to feel the place wow…just amazing!!! being thankful to myself for coming here. When you see all the artist's work at night everybody is special and unique in their own way. Each and everyone had tried their best to transform this place. Again helping hands!!!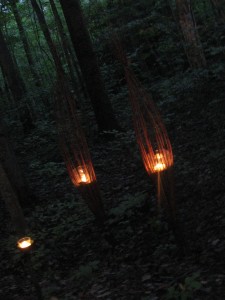 The funds collected from this event support scholarships which are available to floral design students worldwide through the AIFD Scholarship Funds. For a moment if you think about the purpose of our work, what is going to make a difference in me and others, might show you different direction or path in our life.
Economy is crunching and as a student like me know what is it's effect. So, giving life line to creativity I know how these kinds of events are helpful for students like me and many other people surviving from not only economy but thriving to survive there art too. It is true, if everybody decide to use their small finger towards selfless work we all might carry a big mountain. Ten years back may be economy was in boom but 9/11 gave us a lesson to live in peace. So, to come out of this struggling patch we just need helping hands.
Even though love my family so much, while I was there, small glimpses of solitude gave me the experience of peace within me. There was a time when I forgot myself and enjoying what I was doing. For this modern age nothing but living in peace is gift for us and our future.
Always, I am thankful to everybody who help me knowing and unknowingly to make this event full of nice experience. While sharing the rides I met wonderful friends who are always special to me, the artist and designer I worked with, dear friends I talked with and special moments I lived with because all of your support and helping hands.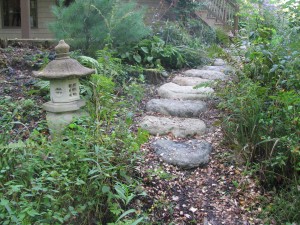 If we decide to see the positive side of every aspect then definitely outcome will come positive. That's what we need in this era, think positive and live in peace and love.