I left my shore to see what treasure of experience was hidden for me at Barcelona Mercabarna International Cup 2018!. I had a great time with all the wonderful participants and with all my friends I met. We were all from different culture, countries and languages though we were trying our best to communicate and support each other and that's how we grow as people!!!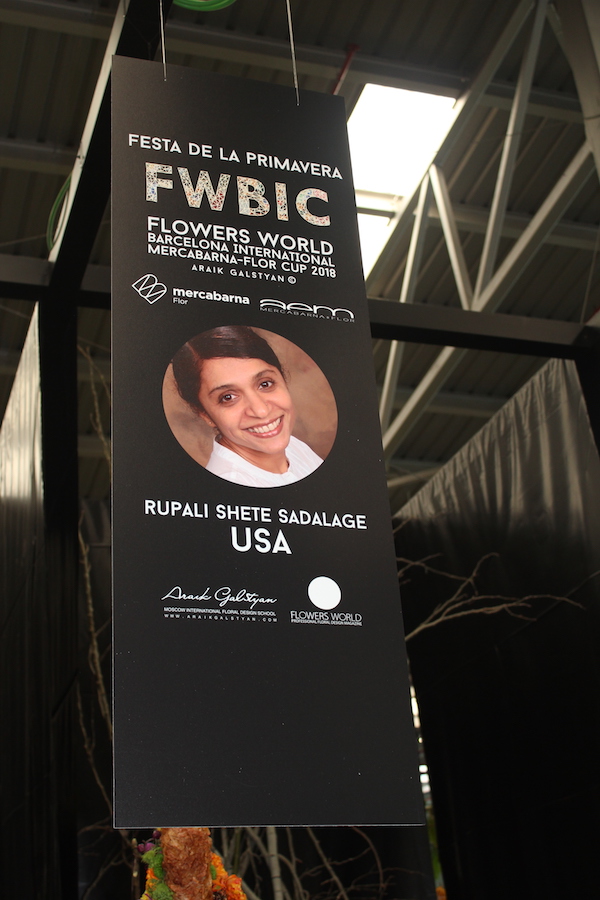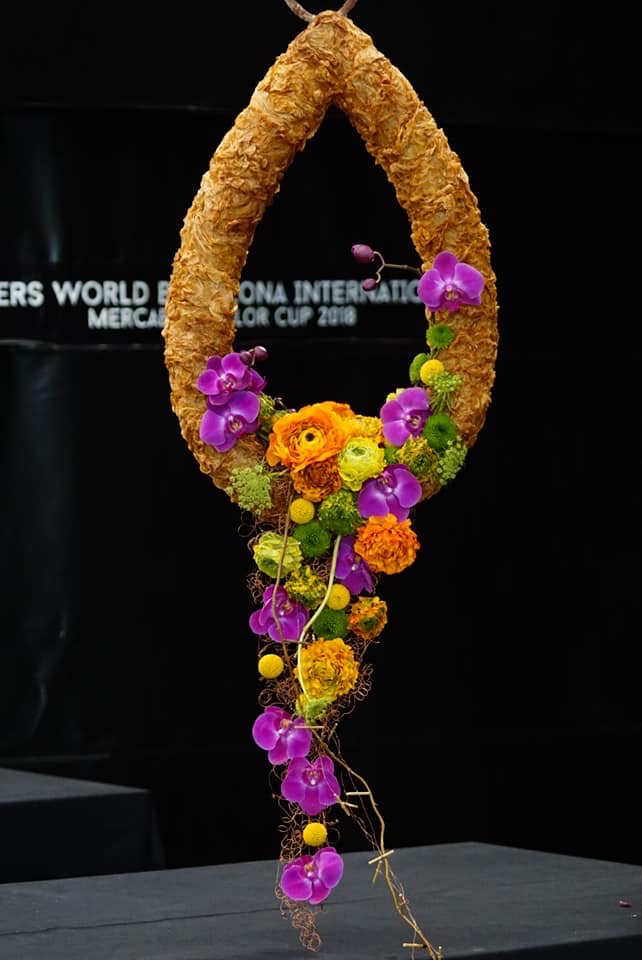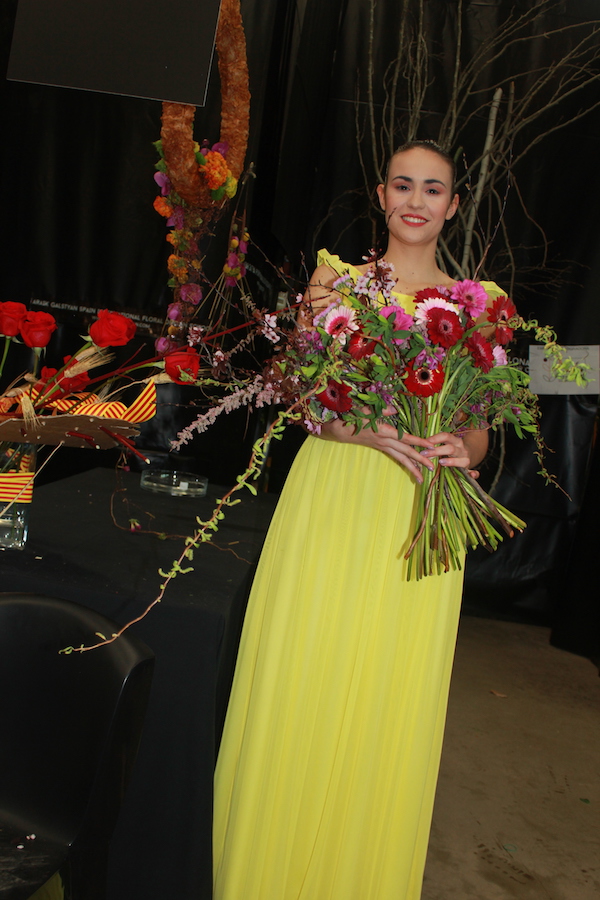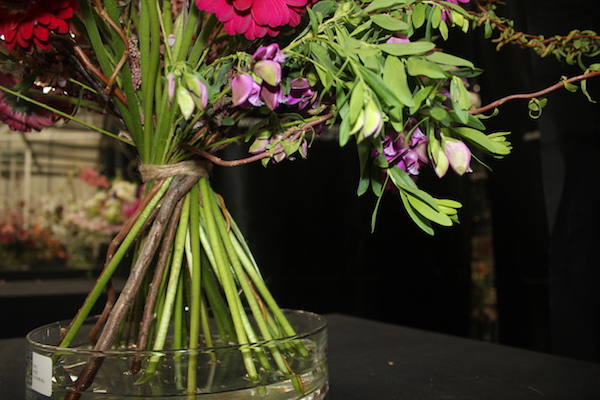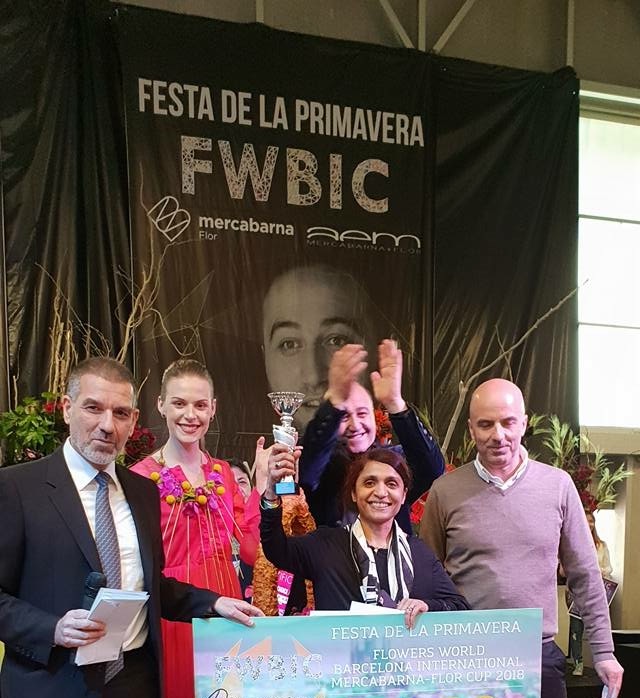 I was placed in top 5, my bridal Bouquet "Gaudi Novias" scored second highest. I enjoyed doing all the 4 tasks were I stretched my boundaries, tried new techniques which gave me a great pleasure while working on my task. ( still there were few sweating moments ????)
For all these 4 tasks I tried to study Spanish culture & history, also I tried to bring that significance to my designs. Especially "Gaudi Novias" & "Saint Jordi". Great architect Antoni Gaudi has always inspired me to see everyday material with different approach, using the vibrant bright colors & paying meticulous attention to details.
Mothers day – I enjoyed constructing huge structure with tree branches, it was quite challenging to balance and create a sturdy and stable structure which can travel. I placed my indoor plants in front and outdoor plants in the back. Each plant I tried to wrap in different way.
Saint Jordi – The star in the flag comes from the early days of Catalan nationalism, the lone star symbolizing national freedom and independence.
Bridal Hand tied Spiral Bouquet – it was fun doing spiral bouquet, needs lot of practice, wonderful experience. Many thanks for Barcelonian's warm hospitality and the opportunity to know Spanish culture.